You do not need cookies to explore this website.
SCIENCE, PEOPLE & POLITICS
Volume III, 2012.
ISS. ONE (Jan. - March) | ISS. TWO (Apr. - June) | ISS. THREE (July - Sept.) (no content) | ISS. FOUR (Oct. - Dec.), 2012.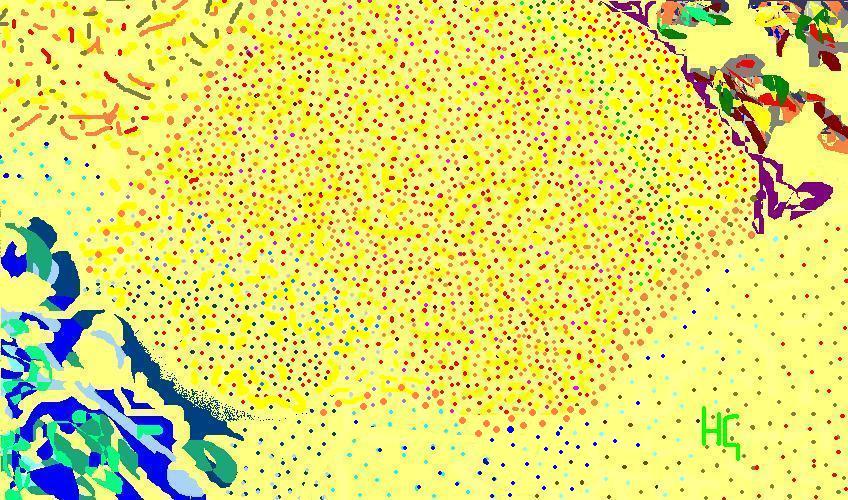 An original illustration by Helen Gavaghan.



PUBLISHER

INDEXES
Science, People & Politics ©All rights reserved
---
W3 School Internationalisation validator. Click here to check HTML. Click here for CSS checker.
|
|
|